John MacDonald Architect is interested in hiring a senior architecture student to join our team in Kitchener. Undergraduate and graduate students seeking co-op placements are encouraged to apply. Preference is for a student able to start September 2023.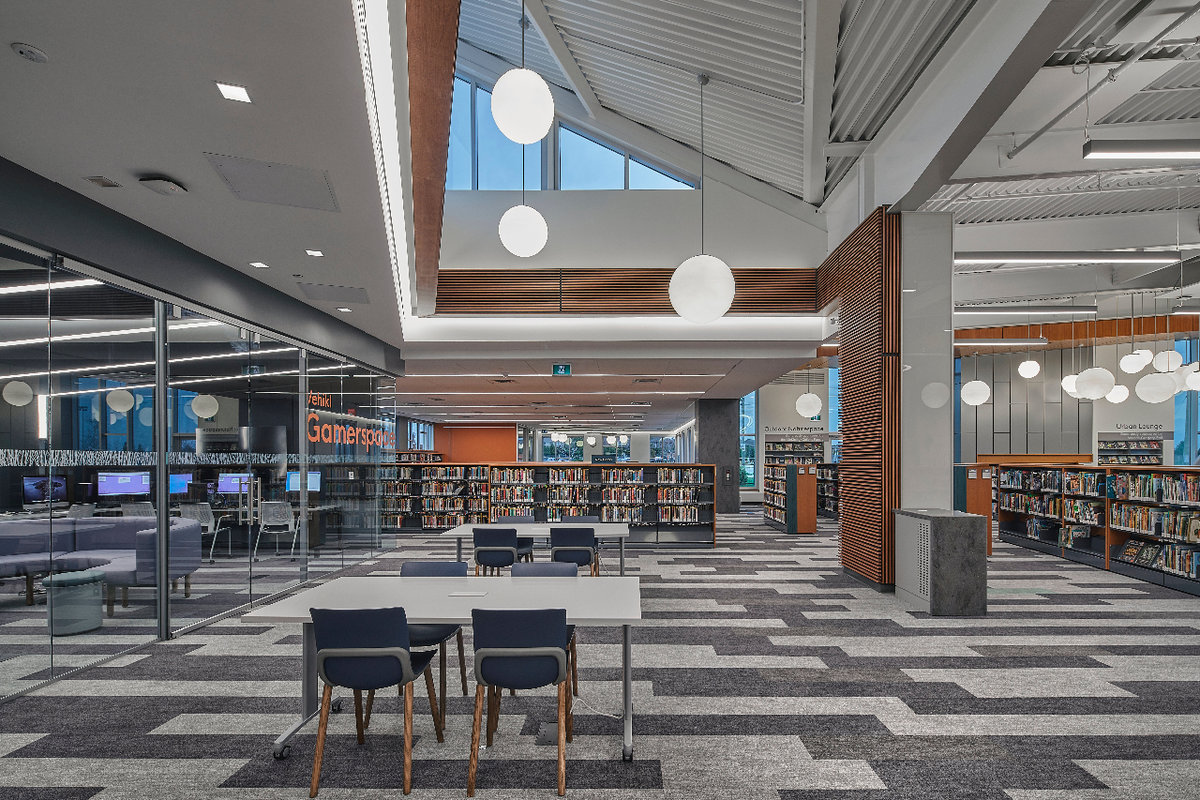 Our office is a small team of twelve or so that is presently working on a vast range of projects including adaptive re-use of heritage properties, residential care (including emergency shelters, group homes, and supportive housing), and various institutional projects including library exterior / accessibility renovations, office renovations, and maintenance facilities, as well as a handful of residential projects including an office conversion and private residences.

We offer exposure to all phases of project development and mentorship from the firm's principal and senior level staff.

The successful applicant will work in person at our downtown Kitchener studio using social distancing and COVID-19 protocols as set by our internal office policies.
Experience and skills:
a good all-rounder and team player
organised, efficient, competent and motivated
proficiency working within a Mac-based environment
excellent understanding of CAD software principles (2D and 3D plus Adobe CS)
proficiency with Vectorworks is considered an asset
previous professional experience in the architecture and design industry considered an asset and not necessarily required
Duties:
Assisting the team with the implementation of all stages of a project from initial concept to completion including:
Participating in site visits for documentation and site measurement purposes
Preparing existing conditions plans from site measurements
Producing design documentation including renderings, diagrams, and material for design reports and presentations
Assisting with the completion of design, permit, and tender documentation.
Assisting with the preparation of documentation during the Contract Administration phase as required.
Preparing promotional material and assisting with firm marketing including responses to RFPs.
Interested applicants are encouraged to apply with a cover letter stating your interest in working within our firm's culture, CV, and work samples in PDF format to Scott Clark: Scott@JohnMacDonaldArchitect.ca. Please submit your application no later than 9 am on June 20, 2023. Only shortlisted applicants will be contacted.